WELLBEATS™ Gym Schenectady and Rotterdam, NY
Do You Love Group Fitness?
Do you live in Schenectady and Rotterdam, New York? Are you on a different type of schedule? WELLBEATS™ at Average Joe's Fitness is just the thing you need!
How WELLBEATS™ Works for You
Offered in a room that's open 24 hours a day, WELLBEATS™ is a digital system that provides a wide-variety of professionally instructed classes.
Simply put, you can build strength, stamina, and burn calories, with instruction at any hour of the day.
Get a Great Workout on Your Own Schedule
Average Joe's Fitness is a solution for the early risers, night owls, and everything in between. Call us at 518-377-5637 to schedule a tour!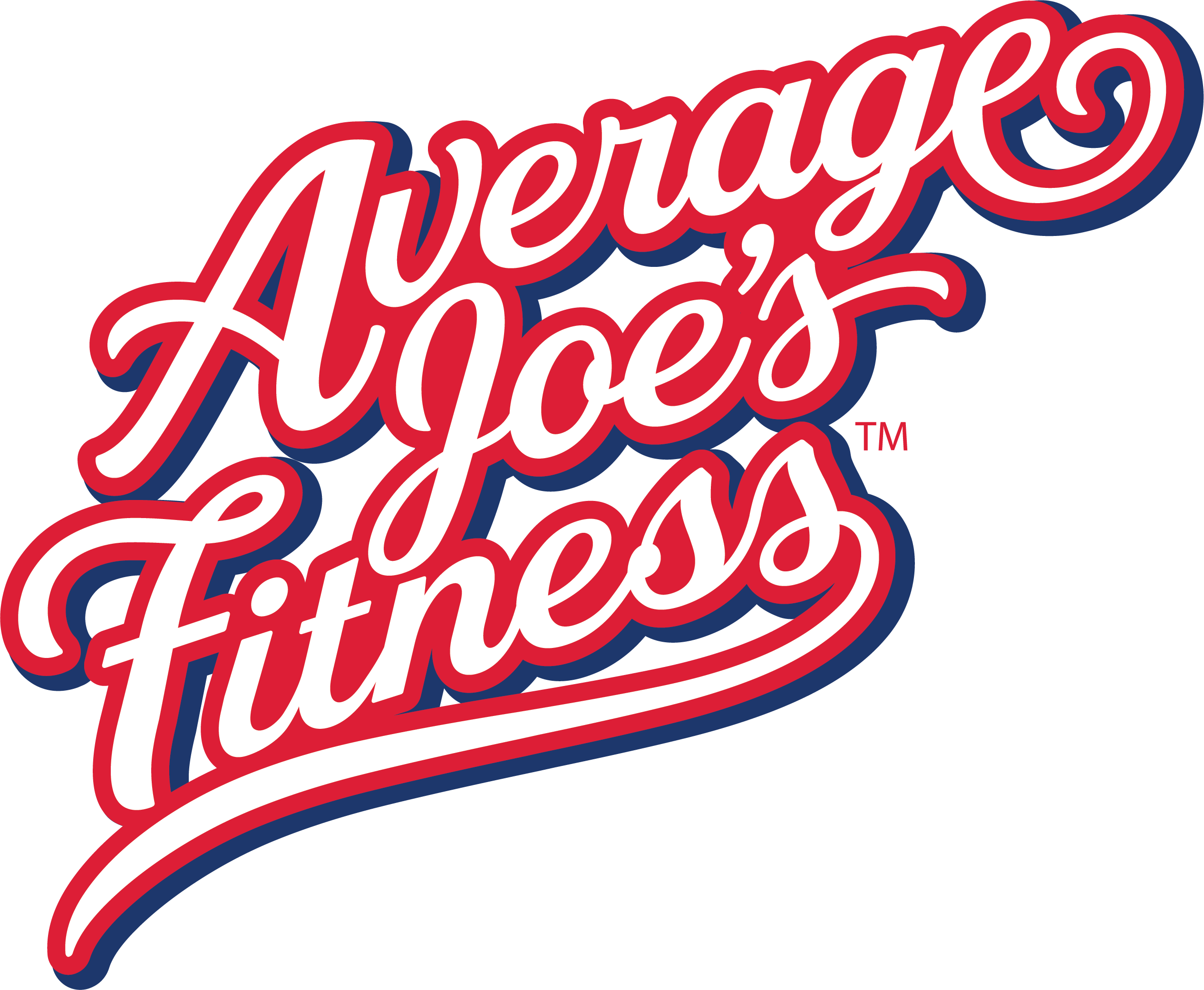 LOCATION
---
Average Joe's Fitness
90 West Campbell Road
Rotterdam, NY12306
Phone: 518.377.5637