Personal Training for Rotterdam & Schenectady, New York
Personal Training Should Be Just That – PERSONAL.
We all start from somewhere, but not everyone begins their fitness journey in the same place. Some people may prefer simple toning or be recovering from an injury and looking for specific exercises; while others want to learn a completely new routine or have an ambitious weight loss goal. The bottom line: it's your program and it should fit you!
Now don't misunderstand….if real body change is what you're searching for, it's going to involve work. But being unhealthy or overweight, or both is HARDER work for the rest of your life.
Take the first step…..every member is entitled to a free personal training session and evaluation. You've got nothing to lose but that unwanted weight!
Average Joe's also offers personal training packages to the Rotterdam and Schenectady, New York area. They are flexible in both number of sessions as well as training times.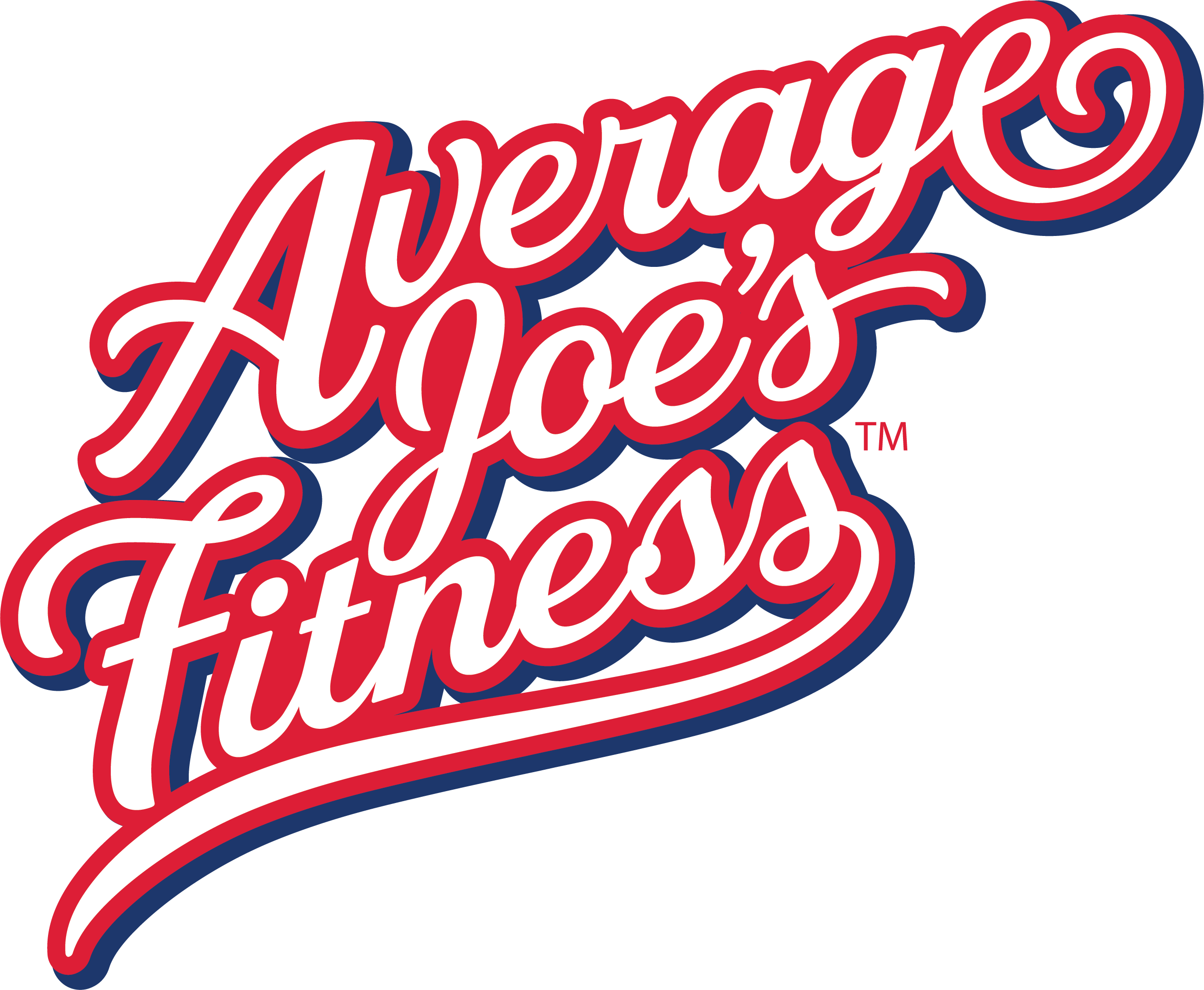 LOCATION
---
Average Joe's Fitness
90 West Campbell Road
Rotterdam, NY12306
Phone: 518.377.5637