Average Joe's Fitness is committed to providing the best exercise equipment. Our mission is to make sure that you meet your goals, have fun, and have new exercise opportunities.
Strength and Cardio Equipment by Precor®
"Fitness Made Personal" is what this company believes in. Their equipment is designed to be more than just exercise machines that everyone can use. They've been created with the mindset that their products should be able to work for individuals.

YORK® Power Racks
YORK® Power Racks give you the ability to master your workouts in a single space. You can focus on improving your squat, bench press, deadlift, and more all in one spot.

Expresso Upright Bikes
Expresso makes exercise bikes that add an extra level of enjoyment. As you pedal away on these bikes, you can explore several gorgeous landscapes on their integrated flat screens.

Jacobs Ladder™ Machines
Everyone has their thing. Some people like to jog, some people like to run, and some people like to swim. With a Jacobs Ladder™, you'll be able to try something new, climbing. It's great for people who are looking for a new challenge.
Nexersys™
Nexersys™ offers people who love boxing and kickboxing a new way to have fun. Their interactive machines let you practice your striking skills, and take on new challenges that improve your fitness.

First Degree Fitness
We carry First Degree Fitness's line of exercise equipment. We also include the popular Vortex Fluid Rowers that offer a more seamless workout experience.

Aquafrixio Hydro Massage
Our HydroMassage beds are the best of both worlds a water bed and a masseuse all rolled into one. With its touch screen, you can customize the massage to fit your own needs.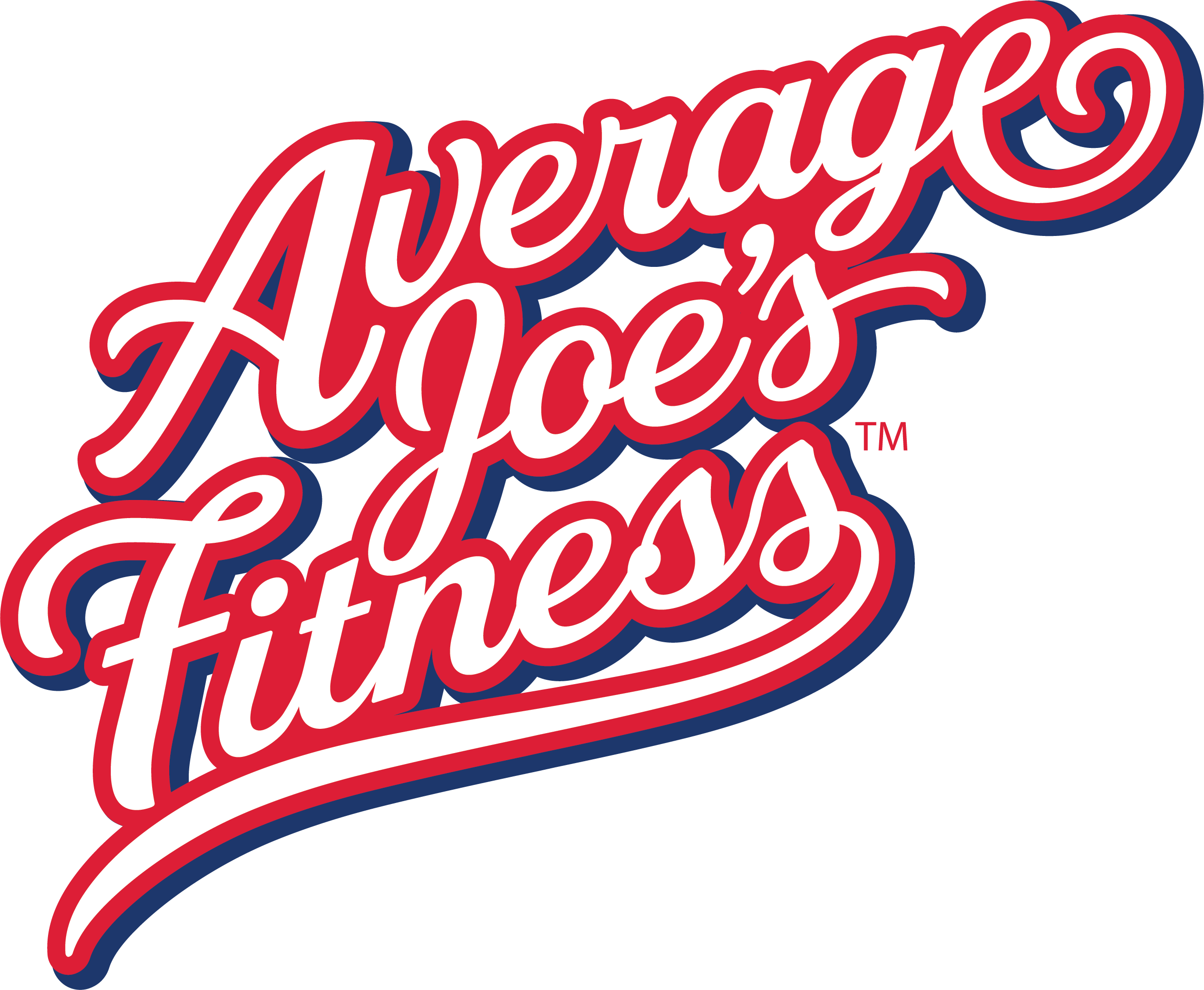 LOCATION
---
Average Joe's Fitness
90 West Campbell Road
Rotterdam, NY12306
Phone: 518.377.5637